Nik
Blame me if something's broken
Staff member
Power User
Beta
Jan 11, 2009
4,234
2,959
VetteCoins
Car

.
Province

BC
Effective immediately (a few weeks ago actually) I've put in a restriction to disallow new users i.e. users with 0 posts to private message anyone on CCF until they get at least one post under their belt. This is to attempt to combat the new (to CCF) breed of scams we've been seeing recently whereby new registered users attempt to hijack classifieds privately and proceed to scam people by asking them to message external email addresses for more details etc etc.
As always assume it's a scam if someone messages you on CCF with 0 posts/history and asks you to email a 'friend' for details on an item you may be looking for or selling. Do not do this. It is 100% a scam.
I've revised our rule book to reflect this.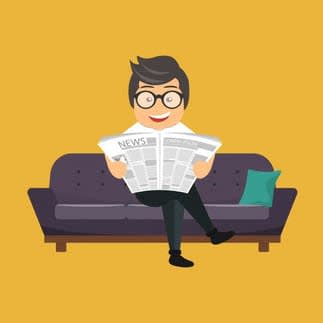 CCF User Manual General Rules: 1. First of all, please be respectful to all users. 2. This forum is viewable to the public, therefore: No Inappropriate Language, Jokes, Subject Headings No Inappropriate Images. You all know what this means or ask if you want further clarification...
canadiancorvetteforums.com
Last edited: