Dik
Regular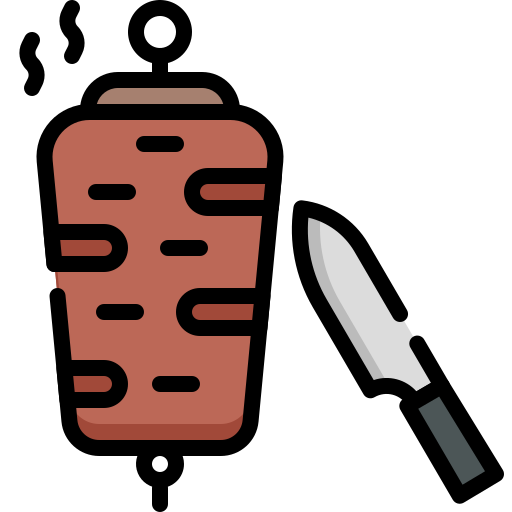 May 7, 2014
411
502
VetteCoins
Car

2019 Z51 Convertible
After ~5 years and ~25,000 kilometers my Corvette needed its first repair. The dreaded automatic convertible top cr@pped out.
The first time the top failed to close there were two messages displayed on the DIC: "
Top Not Secure
" and "
Only Manual Operation of Top Possible
".
(This is pretty much the textbook description I found in the attached TSB)
Fortunately this occurred right in front of my house so I manually pulled the top back to stow it under the tonneau cover then I parked in the garage. While in the garage I cycled the top a couple of times using the dashboard switch and it seemed to work fine .... for now. The next day the top opened as it should, but again, it failed to close and again the DIC displayed the same two messages as before. So I hit the owners manual. I followed the
very basic
procedure in the manual but that didn't work for me. I figured I would try a couple of things myself before booking an appointment for repairs.
First I charged the car battery for 24 hours .... and that was about all I could do! I considered disconnecting the battery to "reset" all codes and/or "reset" the logic sequence, hoping to restore the correct function but I then had second thoughts; I wanted any and all error codes available to the Corvette repair technician for their troubleshooting.
When I dropped off my car for the repairs I was lucky to bump into Earl Wong (long-time emplyee and Car-Nerd Extraordinaire) so I explained the problem. Earl told me he would personally monitor the repairs. (.... Earl is a gem and will be sorrily missed when he retires ....)
The problem was quickly identified by the Corvette Tech, Kristy and Earl. It was the position sensor on the drivers side windshield.
(Refer to the attached service order)
A new sensor was flown in from the USA, installed, and tested okay.
Well it has been well over a month since the repair and the top has been cycled many many times without fail.
Yeah, no sweat. Right? I have absolute confidence in the service department at Wolf Chevrolet (formally Westgate Chev). Cathy and I have been purchasing and servicing our cars and trucks there for almost 40 years. We still recognize a few staff from decades ago, Earl is one, Wayne Wood, Keith Allen also immediately come to mind. These are just a few of the "no Bee-Ess" type of people that work there.
Thanks for reading this post and I hope my experience, complete with slim information attached, might help someone else down the road.
Edit: I used this handy link to find the attached TSB ....
2014 Chevrolet Corvette TSBs | CarComplaints.com
Last edited: